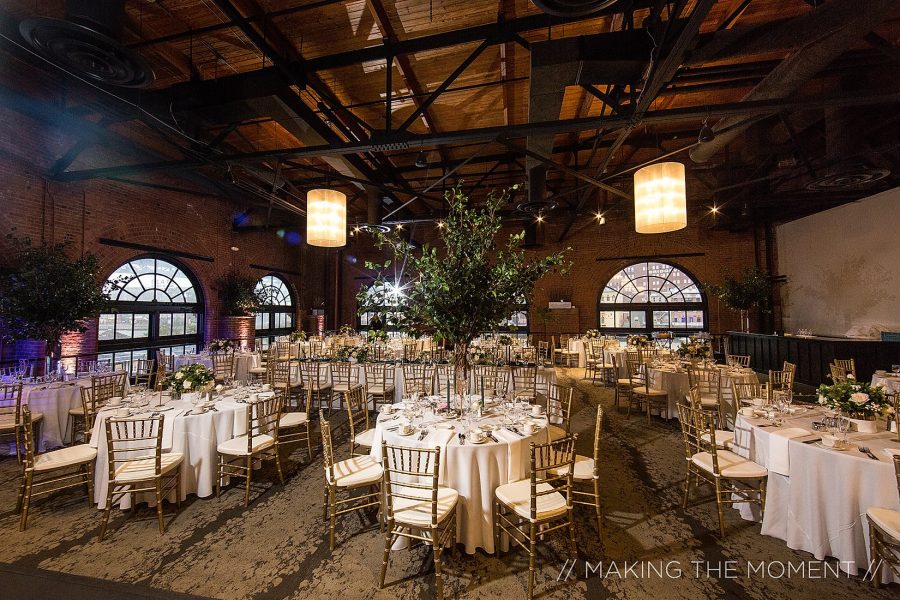 Welcome to Our New Chiavari Chairs Site
This website is the next step in our commitment to providing a high-quality chair at a fair price to venues and rental companies in the United States and Canada.
Our hope is that this website helps you easily navigate between the offerings we have for our premium gold Chiavari chairs. Our goal is to provide transparency between leasing or buying chairs. That way, you are able to easily determine what option works best for you.
When we first got into the business of Chiavari chairs, it was for a reason near and dear to our own hearts — our wedding! Since then, our wedding-turned-accidental-business has been changing the way venues operate in the area when it comes to their seating needs.
The price to purchase one of our gold Chiavari chairs starts at $46. By purchasing the chairs upfront, you save yourself shipping costs and always have inventory on-hand.
The benefits of a long-term lease are that you can use the chairs for as long as you need to without having to keep them on-hand when your business is slowing down during the off-season. The longer the term, the more you save! Plus, you can buy the chairs outright at the end of the term if you decide you want to keep them for yourself.
If you determine you only need to rent chairs for a short amount of time, you will pay per chair along with one flat fee for shipping — which includes pickup! If you were hoping for another color, our short-term rentals have additional chair color options.
No one should ever sacrifice quality for the price, and we're happy to help local venues just like yours meet both personal needs and those of its clients.
Go ahead and click through the website and let us know what you think! We'd love to hear your thoughts as we are getting started.
If at any time you have any questions, please do not hesitate to reach out to us. We are always willing to help.