Home of the $51 Chiavari Chair
Get a high-quality chair at a very fair price. Our premium gold Chiavari chairs start at just $51!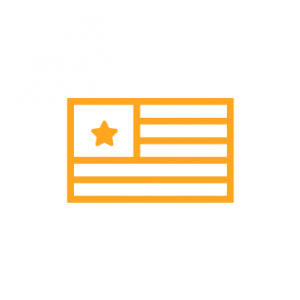 Our Team
We're an easy-going supplier of the most elegant chairs on the market at the best price possible. Our team is passionate about chairs, which is why we are best suited to fit your needs by answering questions not only in regards to the sale, but the business itself. That's insight you won't get from an "off the shelf" wholesale supplier.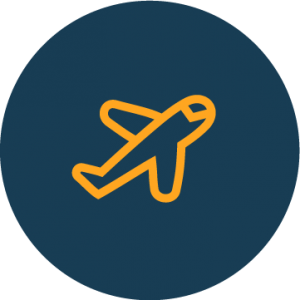 Logistics
We work with the finest manufacturers in the world to provide a high quality product that we stand behind, and pride ourselves on having engineered a sales process that emcompasses packaging, warehousing, shipping, and financing regardless of size — even on short notice. We currently ship to anywhere in the continental United States and Canada!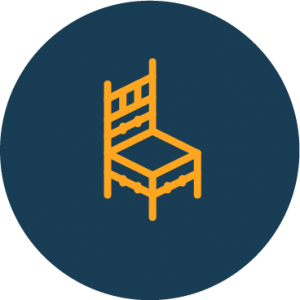 Premium Chiavari Chairs
Our gold Chiavari chairs for sale are manufactured using monoblock resin and finished with a durable, high-quality gold paint. Each chair has a 900 lb. weight capacity and we include the option of attaching an ivory-colored cushion for just $5!
HOW TO BUY
Own The Chairs
Don't settle for less when you can have the best. Own your own elegant and premium gold Chiavari chairs for $51 each. Add a vinyl ivory cushion for just $5. Whether it's for your venue, restaurant, rental fleet, or living room, Make any room pop with a sea of gold chairs and notice a difference today!